A bank is a place of work, but also a living area where couples meet and families are born. Following in the footsteps of her father and grandfather, Martine Chabrol joined Paribas in 1964 and relates some of the noteworthy events in her career before retiring in 1999.
Beginnings in the typing pool of Paribas
It was with a recommendation from her father, Emile Restouble, brigadier de recettes until January 1964, that Martine Chabrol (née Restouble) joined Paribas in August 1964. At 18 with a business diploma, Martine joined the typing pool. Thirty-odd women wearing the regulation blue blouse worked in the department in rows under the authority of a woman supervisor. They were assigned various secretarial tasks in the most rigorous of atmospheres… talking was forbidden!
Private management
Some secretaries left the typing pool for other departments as substitutes. Martine Restouble moved to the finance division, the special accounts department (which was subsequently renamed 'private management' division), one of the most prestigious departments in Paribas. The head of this department appreciated the substitute's professionalism and asked her to join her team. The change in position took place in 1965, which was followed by years of hard work and excitement. The centennial of Paribas was celebrated on 26 May 1972. There was a huge party at the Palais des Sports featuring Roger Pierre, Jean-Marc Thibaut and the Bluebell Girls from the Lido. In addition to her own work, Martine Restouble became the assistant to Léonce Boissonnat, director of Private Management, until she took maternity leave in 1976.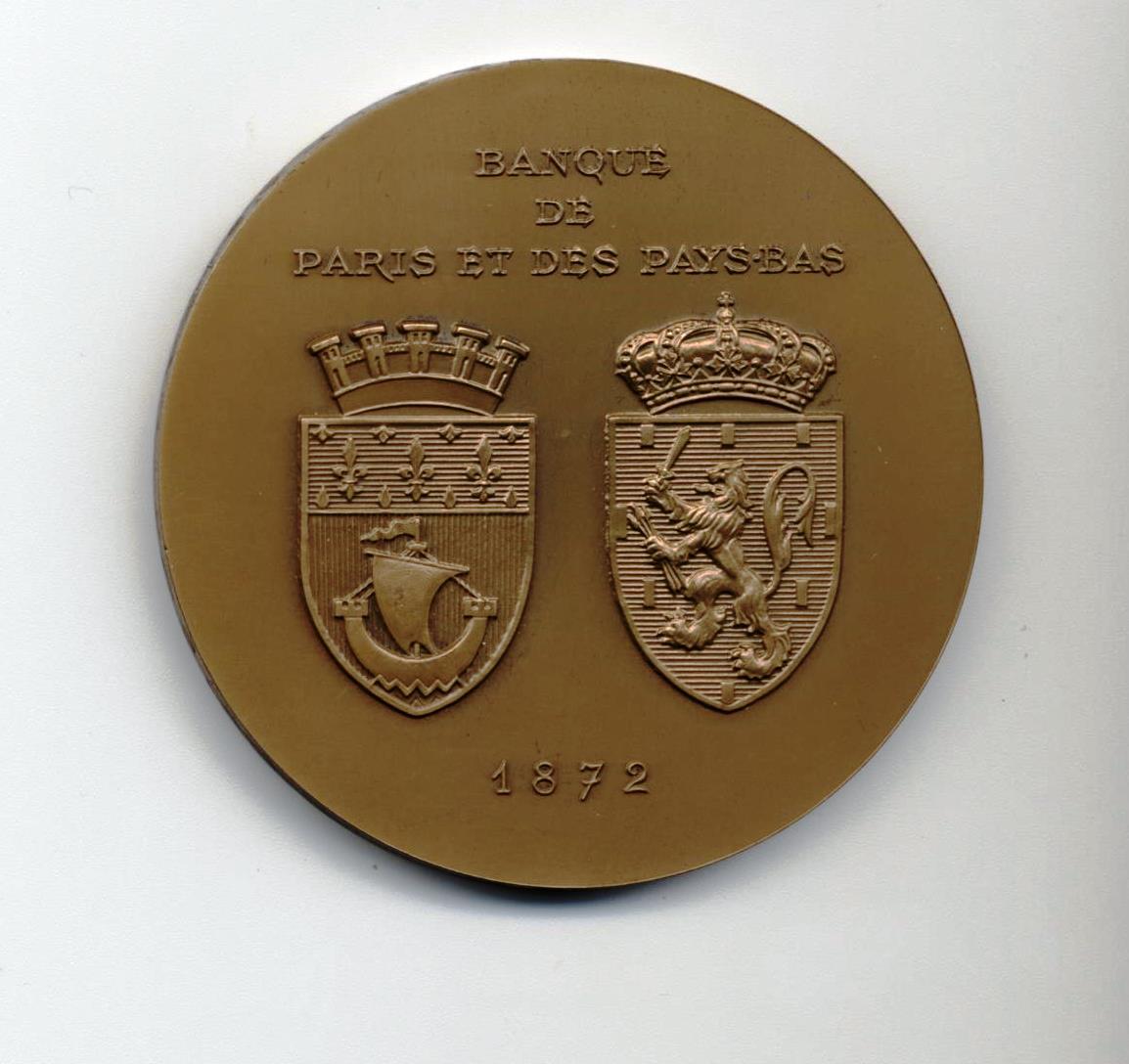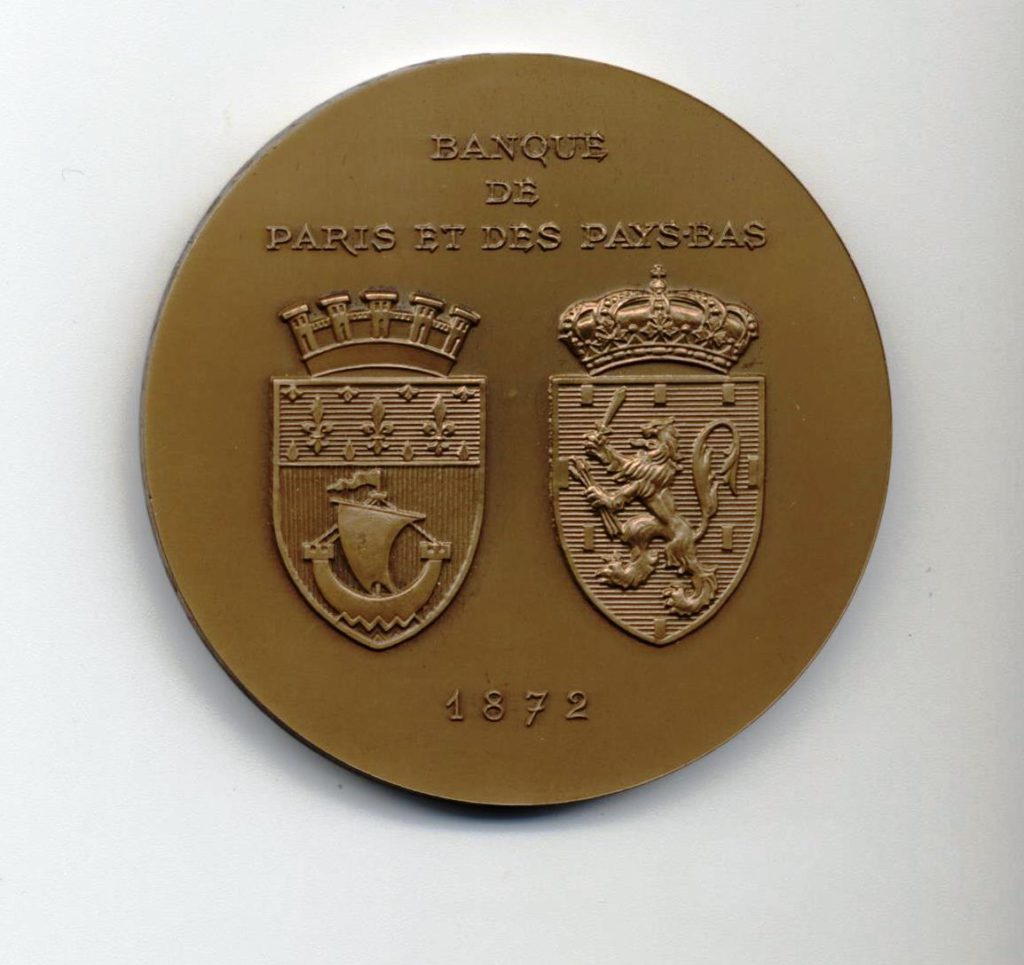 Family life and life at the bank
Martine Restouble's name changed to Chabrol after her marriage to Bernard, whom she met at the bank. After three years raising their son, Martine Chabrol returned to work at Paribas on a part-time basis in 1979, where she spent twenty years until retiring in 1999. The family tradition ended when Paribas joined the BNP group in 2000, although the son of Bernard and Martine Chabrol did do a one-month internship in the mail department. This was a nice way of discovering the bank where part of his family originated.
---
To go further with the history of the Restoubles in Paribas :
Read more about Emile Restouble, haleberdier, and Emile Auguste Restouble, bank messenger