BNP Paribas finalised the acquisition of BGŻ bank on 23 September 2014, but the group's ties with Poland are far older, as both Banque de Paris et des Pays-Bas and Société générale de Belgique (BNP Paribas Fortis) financed the Polish economy long before. Let's look at this lengthy history and at BGŻ, a leading financier in agriculture.
BNP Paribas in Poland from 1990 to 2015: a history of "rapprochements"
BNP and Paribas and then BNP Paribas operated various business lines in Poland starting at the end of the 1990s. Leasing under the UFB Polska brand began in 1998 along with insurance solutions via Cardif Polska, followed by vehicle leasing for professionals through Arval Service Lease Polska in 1999, solutions to finance and lease professional equipment via BNP Paribas Lease Group Polska in 2000 and the real estate offering by BNP Paribas Real Estate in 2010.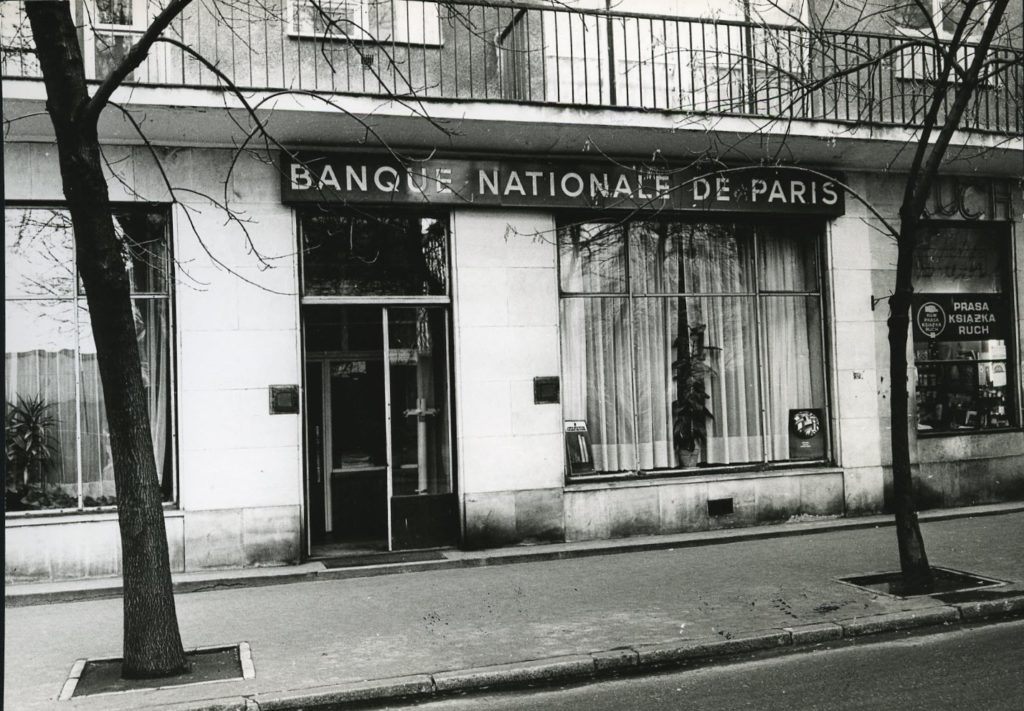 The factoring entity, BNP Paribas Factor Polska, a subsidiary of BNP Paribas Bank Polska, began operations in 2012. The group's development in Poland has been supported by the network implemented by Paribas which joined the group in 1999. It was consolidated with the acquisition of Fortis Bank in 2009 and its long history in Poland that began with Société Générale de Belgique at the start of the 20th century.
Although BNP Paribas has added the Fortis Bank subsidiaries in Poland to its offering and merged two of its Polish banks in 2011, the group found it necessary to acquire another bank to achieve critical mass in the country. An opportunity emerged in 2013: the Dutch Rabobank group decided to sell BGŻ.
BNP Paribas became the main shareholder in BGŻ in 2014. On 30 April 2015, BNP Paribas Bank Polska and BGŻ merged to establish BGŻ BNP Paribas. BNP Paribas now boasts a top-tier, universal bank in Poland. BGŻ BNP Paribas is still the leader in agri-business and the food sector, but also enjoys a sound position in consumer loans and corporate banking.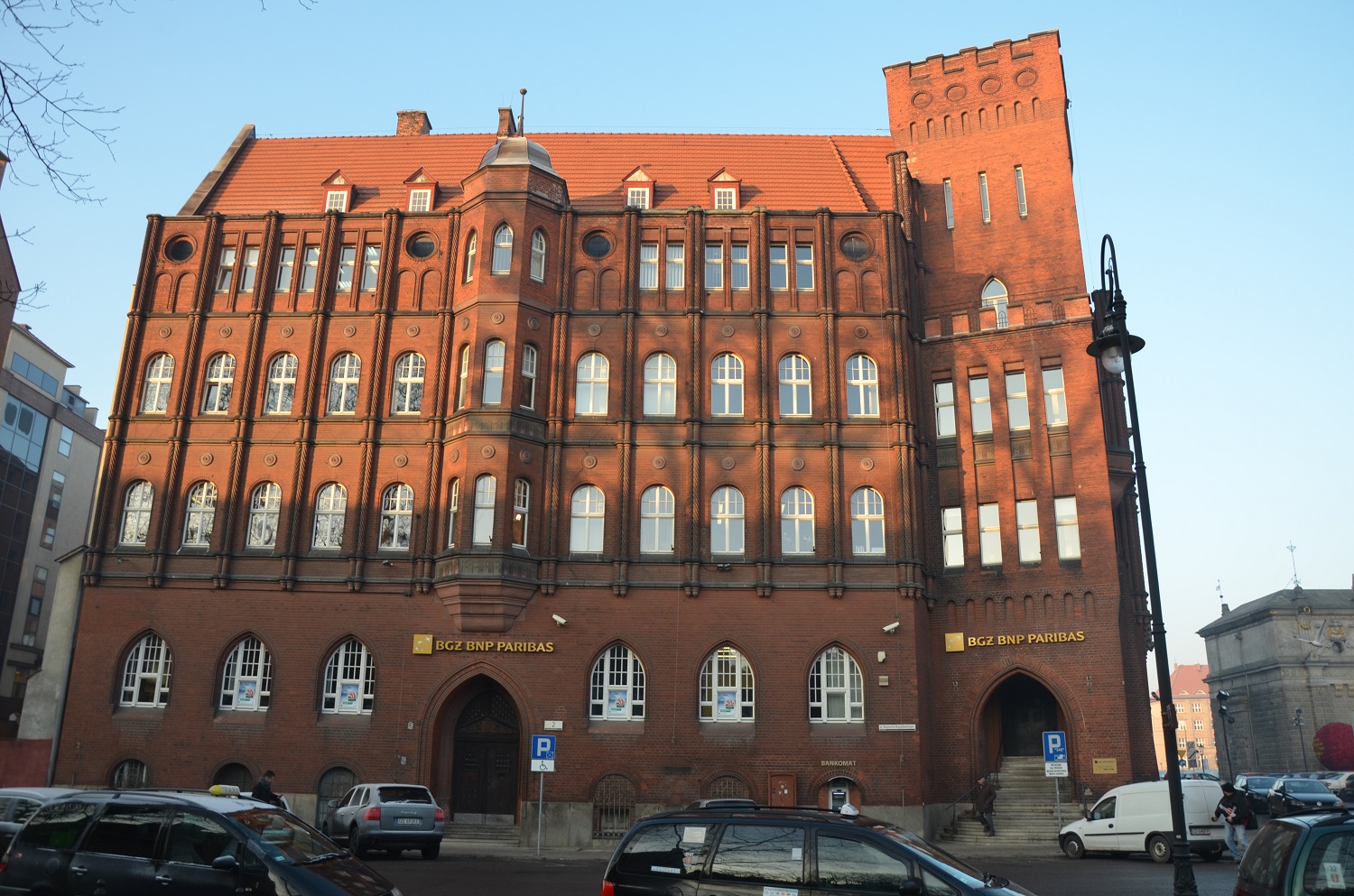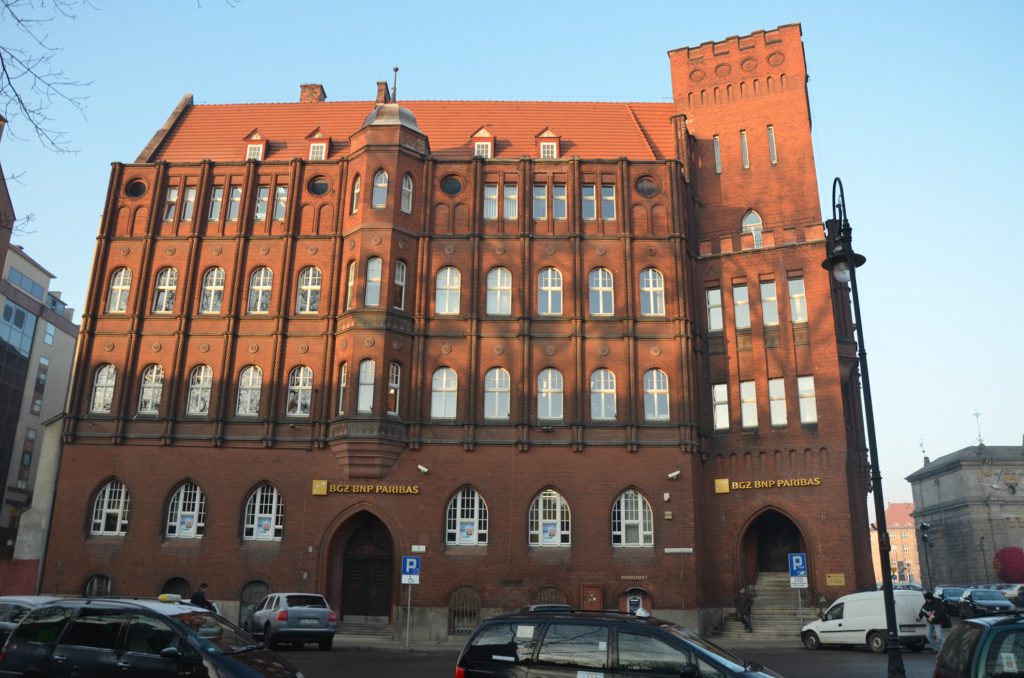 ---
To go further, flip through our book :
BGŻ BNP Paribas: 100 years of banking in Poland, Geoffroy de Lassus et Miraslaw Kluzek, BGŻ BNP Paribas 2016, Warsaw, Paris
---