The use of credit in France has gradually grown since the 1920s and is now widely accepted. Consumer credit was introduced in the 1950s and marked a genuine turning point for French society. BNP Paribas' subsidiary Cetelem is a long-standing player in this development.
Interest-bearing loans : a taboo overcome
Although now an integral part of French life, the use of credit was not always regarded favourably. It has a long history, dating back to the ancient Greeks. But the birth of Christianity brought a distrust of credit, as interest-bearing loans were associated with usury or in other words with an excessive or unjustified rate of interest— even though Church doctrine tolerated wealth-producing credit and the application of interest to cover risk. For centuries, foreign merchants (the Lombards) and Jews, who were not subject to the prohibition of usury, loaned money and charged interest on it.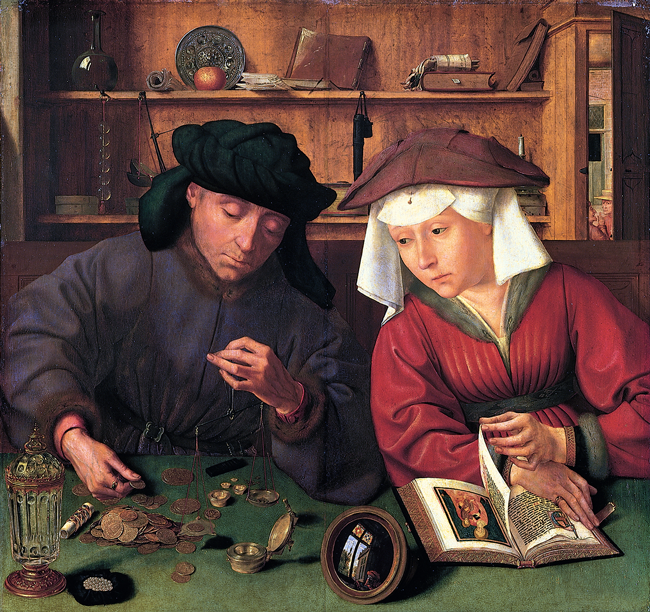 Interest-bearing loans were legalised at the start of the French Revolution, in October 1789. A legal rate of 5% was established for private individuals. Credit vouchers were used in France, mainly by small businesses. Tabs were also commonplace: shopkeepers would make a note of any purchases not paid for immediately by customers, who were expected to settle their debts at the end of the month.
In the mid-19th century, the popular department store Crespin, which later became Dufayel, located on Boulevard Barbès in Paris, offered furniture and equipment that could be paid for in instalments. Credit also frequently took the form of an advance against security, with securities serving as collateral.
---
To know more about consumer credit, do not miss our articles on the organisation of consumer credit and responsible credit.
---