The use of credit in France has gradually grown since the 1920s and is now widely accepted. Consumer credit was introduced in the 1950s and marked a genuine turning point for French society. BNP Paribas' subsidiary Cetelem is a long-standing player in this development.
Addressing consumer needs : the organisation of consumer credit
It was not until the 1920s that credit enabled private individuals to make larger-scale purchases. The change originated in the car industry. Inspired by the example of General Motors in the United States, André Citroën decided to create a banking subsidiary in 1920. The Automobile consumer finance company (SOVAC) acted as an intermediary between the manufacturer and the customer. Renault (with DIAC) and Peugeot soon followed in their footsteps.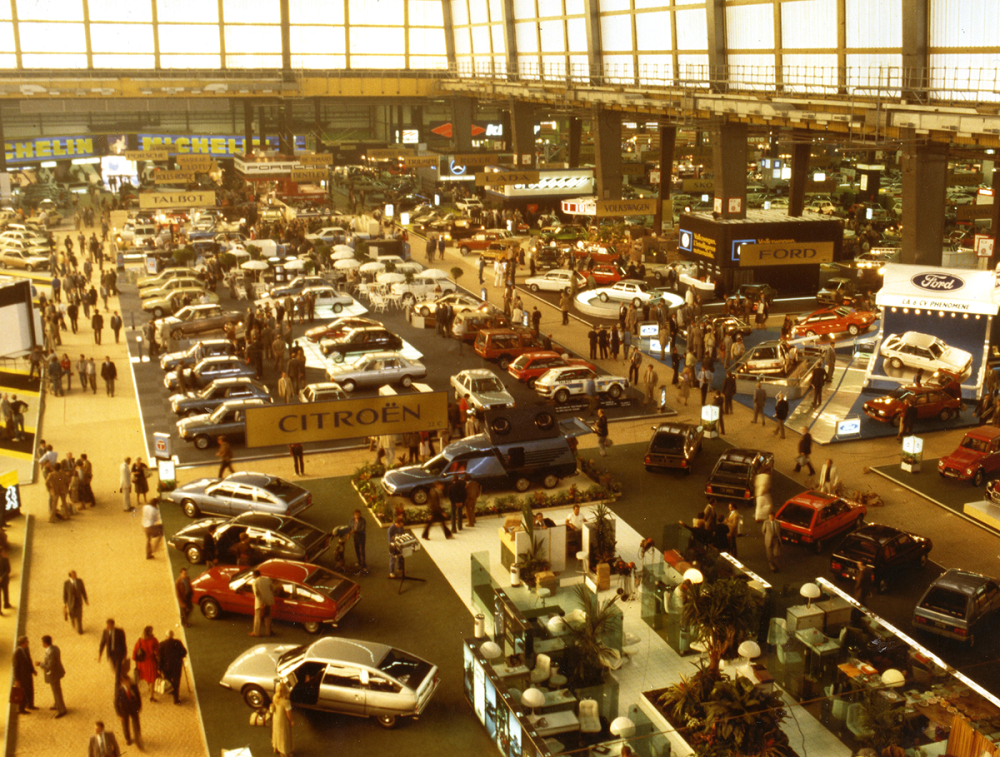 After World War II, the French government initially restricted credit for individuals, preferring to direct savings towards reconstruction and industrial equipment. But faced with French people's need for equipment after years of hardship, and worried about the possible development of a parallel black market for lending, they organised consumer credit in the mid-1950s.
French households then invested heavily in domestic appliances: Arthur Martin and Moulinex relied on consumer credit to boost their sales. Borrowing enabled many families to buy a fridge, a washing machine or a gas cooker, items which had previously been beyond the reach of those on middle-class salaries.
In 1951, the Fédération de l'ameublement (French furniture federation) and the Banque générale industrielle-La Hénin established Sofinco, an industrial and commercial financing organisation which acquired the status of finance company in 1953. This same year saw Jacques de Fouchier launch Cetelem, which financed the purchase of domestic appliances and was the first company in France to provide consumer credit.
In 1965, this company, which is now a subsidiary of BNP Paribas Group, entered into collaboration with Galeries Lafayette. Revolving credit cards, a great novelty at the time, enabled customers to make in-store purchases up to the limit of the funds available on the card—a system still in use today.
By the end of the decade, one in every two cars and television sets was bought on credit, a percentage that would continue to rise in the case of cars. Traditional banks also understood the advantages of offering their customers personal loans that would allow them to make purchases without having to justify their use.
---
To know more about consumer credit, do not miss our articles on the origins of consumer credit and the organisation of responsible credit.
---