Paul Claudel, France's ambassador in Japan, sent a letter to the Managing Director of the Banque de Paris et des Pays-Bas on the economic situation in Japan in 1924.
We are in 1924, right between two wars. By asserting itself as the greatest power in the Far East, Japan had attracted the opposition of the United States and by ricochet of England. Finding itself isolated, the country was tempted to resume its pre-war relations with Germany, which was making advances towards Japan.
What relationship does that have with the poet and playwright Paul Claudel? Paul Claudel had a great career as a French diplomat. From 1921 to 1927, he put into practice his qualities as a strategist in Japan as the ambassador of France. And it was under these geopolitical conditions that he had to carry out an especially delicate mission: develop Franco-Japanese relations in all areas and, above all, economical, political and cultural areas, while simultaneously combating German propaganda. For this rapprochement, he believed that the economic relationships between Indochina and Japan had to be strengthened. Consequently, a mission was sent in May 1924 with the governor of Indochina, Mr. Merlin, to consolidate the triangular relationship between these three countries.
This mission is mentioned in the introduction of the diplomatic correspondence that the ambassador Paul Claudel sent to the Managing Director of the Banque de Paris and Pays-Bas, Horace Finaly. Warm and friendly, this letter describes the economic situation in Japan and the opportunities to seize for France and its banks, following the visit of the Indochina mission.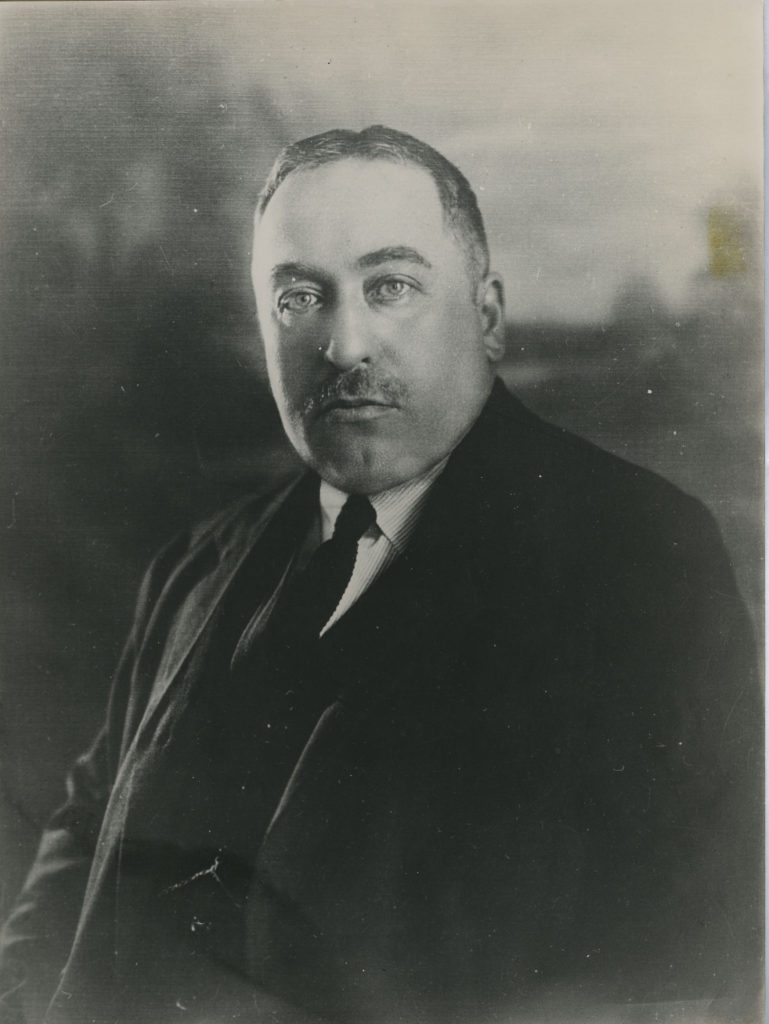 For a few years already, the Banque de Paris et des Pays-Bas had followed this country closely. In 1907, Horace Finaly, at the time the assistant director of this bank, was sent on an exploratory mission to the country of the Rising Sun to study the local economic and financial situation, and to develop the necessary relationships to establish a local presence. He foresaw enormous potential, orienting the thinking towards industrial operations that would open a lucrative field of operation.
These first steps would be put on hold for the following six decades. But Horace Finaly wasn't aware of this yet. Nor Paul Claudel who, given the task of starting the development of trade between France and Japan, corresponded with him in 1924, full of projects in mind for the bank. This correspondence, rich in geopolitical strategies, teaches us a lot about the diplomatic relations between countries during the Interwar period.
But it was only in 1968 that the bank opened a sales office in Tokyo, finally launching BNP's adventure in the country of the Rising Sun. But that is another story!